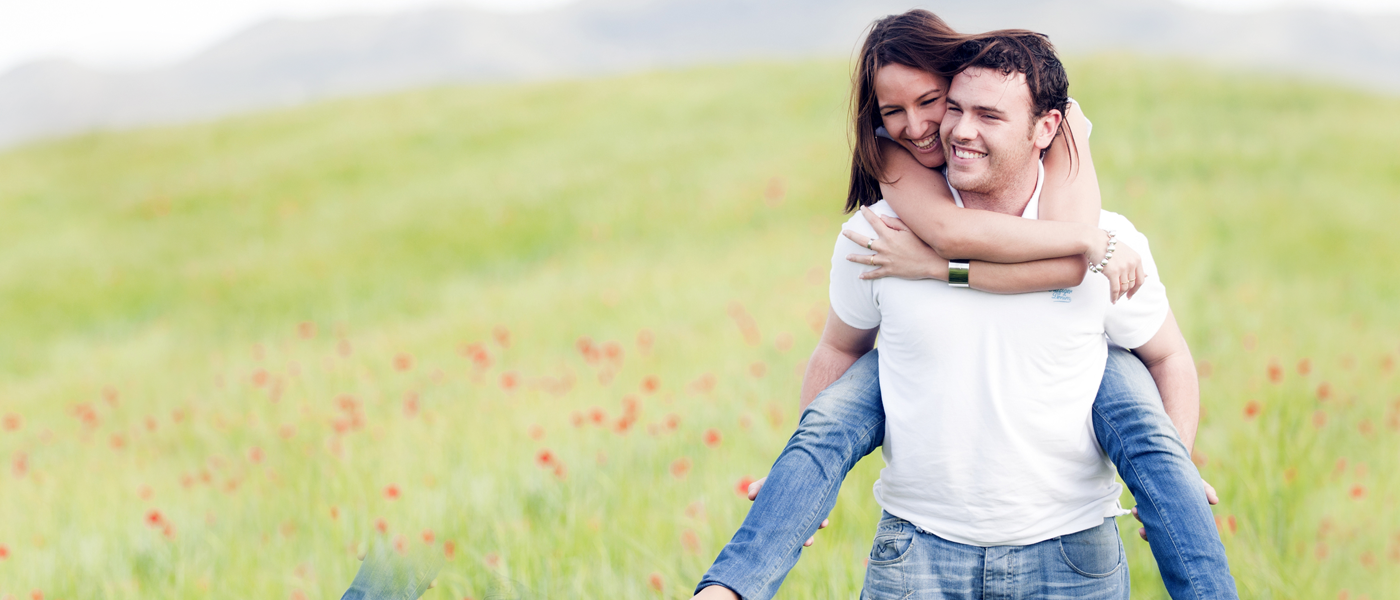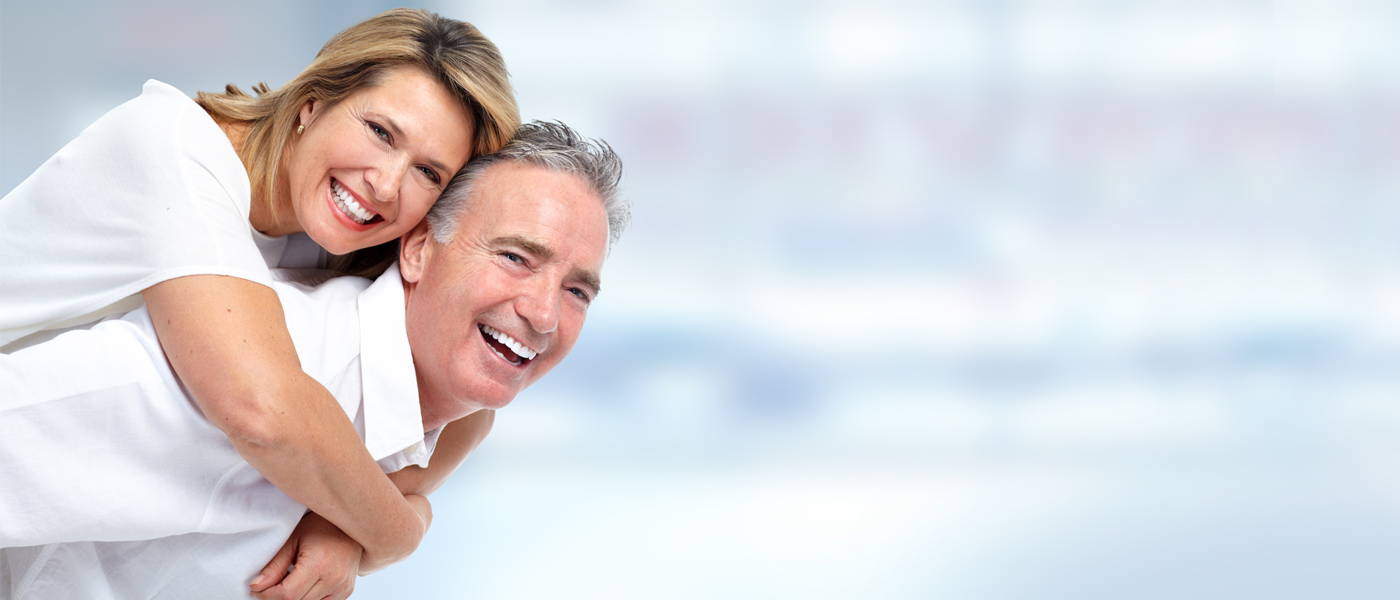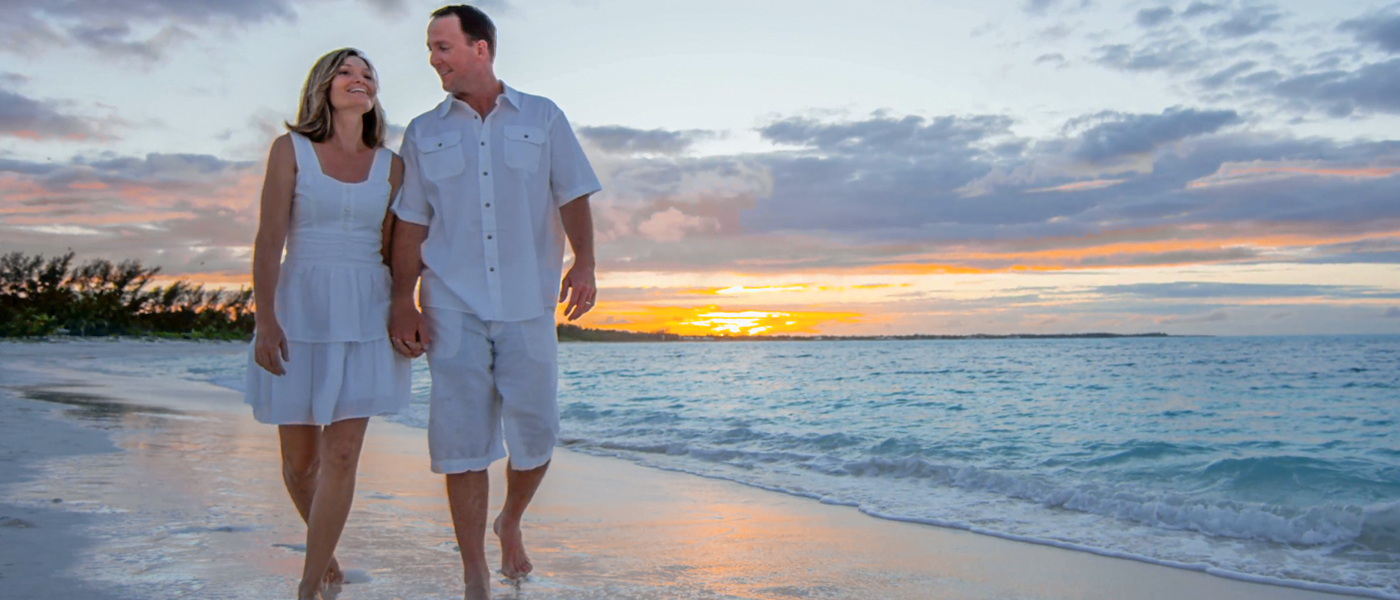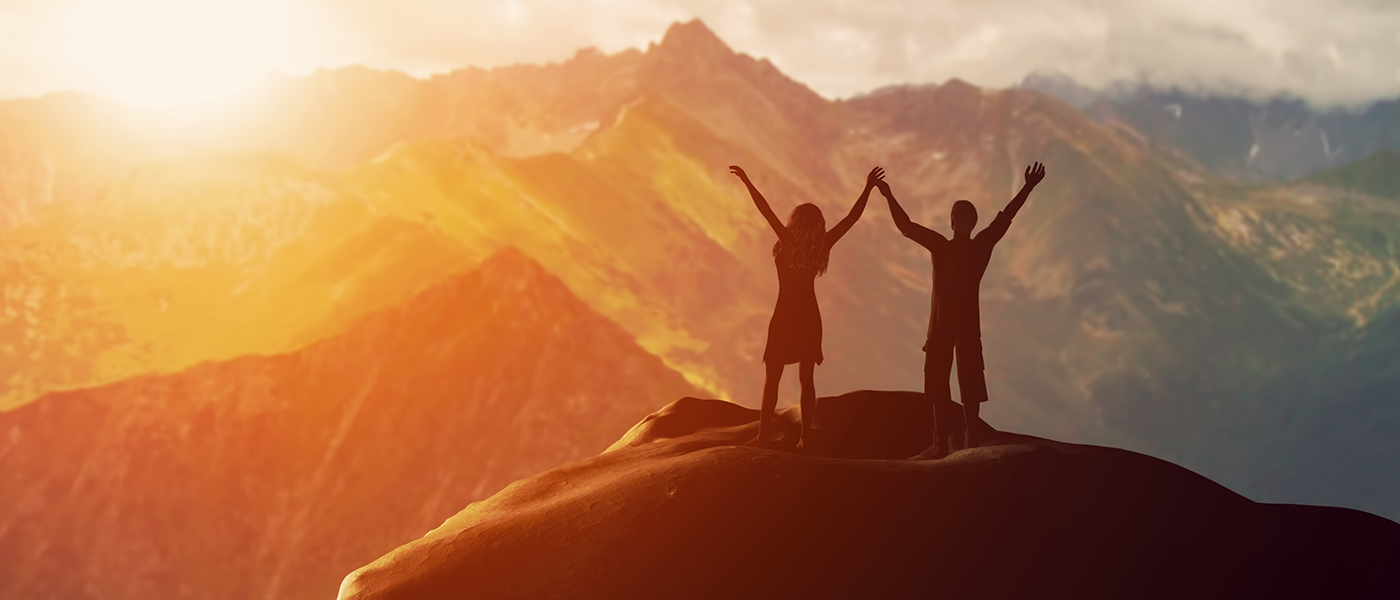 We help our patients deal with chronic painful conditions by targeting the specific source of the pain and minimizing reliance on medications which may cause side effects or be potentially habit-forming. Our patient-centered approach focuses on carefully tailoring a treatment plan based on your symptoms, test results, and previous treatments you may have received.
Hours
Monday – Friday 7AM – 8PM
Sat – Sunday 7AM – 2PM
*Hours vary by Location
Lumbar Epidural Steroid Injection performed by Dr. Kang
We now offer COVID-19 testing at our location. We can test for antibodies or COVID-19 presence. 
Please call our office to schedule your appointment
Michael Doss, MD, MBA
Completed his Anesthesiology residency at Albert Einstein in New York and at the Cleveland Clinic in Ohio, where he also trained in…
Richard T. Kang, MD
He completed his anesthesiology residency at Columbia-St. Luke's-Roosevelt Hospital in Manhattan, where he trained extensively …

Christopher A. Kizina, MD
He earned a Bachelor of Science (BS) in Biology and a Bachelor of Arts (BA) in French at the University of Pittsburgh in Pittsburgh, PA…
Please fill out all of the fields correctly. We will get back to you as soon as possible.